Please call or fill out the form and our team will be in touch with you promptly.
Main Office: Monteclaro 1, La Manga Club Cartagena, Murcia
Phone/WhatsApp: +34 630 646 945
Email: team@workinspain.es
Employers additional information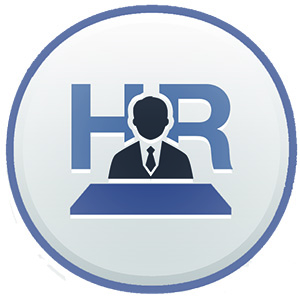 Our experts will take all of your requirements and preferences into account during the entire process, meaning we will only send the very best-suited candidates your way, making your decisions that much more simple to make.
We understand how important time can be when you are running a business and how anyway you can save that time can result in a greater benefit by investing it directly in the business.
At WorkinSpain we are able to help you save that much needed time to focus on what really matters, running your business. We take the stress and the time out of searching for candidates that are suitable for your business and we help you to find the right person to fit in your organisation with little or no stress to yourself.
We will assist you in finding the very best candidates to join your workforce. We vet our job-seekers thoroughly, compiling their relevant experience, their qualifications, and their suitability to your open position so you only receive the best people for the job.
Unlike many recruitment agencies, WorkInSpain operates on a flat fee introductory basis, and this allows us to provide relevant and suitable candidates for specific roles, whilst allowing employers to make that final decision as to whether they want to carry out interviews with or indeed employ any such candidate. At this flat rate, you will save both time and manpower that would no doubt be better spent running and operating your business.
Don't sacrifice your valuable time and resources with a long and sometimes fruitless recruitment process, instead seek the services of a well-established recruitment agency that will get you the candidate you need first-time.
Employers should get in touch with WorkInSpain today and we can start guiding you through our process, of how we bring you the employees you need in detail.
We'd Love To Hear From You!

WorkInSpain
Monteclaro 1, La Manga Club
Cartagena, Murcia 30389

TEL/WHATSAPP: +34 630 646 945
EMAIL: team@workinspain.es
WEB: www.workinspain.es