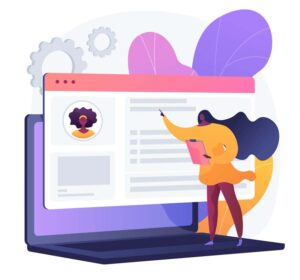 The most important part of any job application is the cv that you use to present yourself, your skills and your experience to any potential employer. Making sure that the cv is delivered in the right way, and in such a way that it makes sure to demonstrate your abilities to the specific job that you are seeking.
Your cv is the window that any prospective employer will use to see what you have to offer and how that might benefit their company team. Remembering that it should be concise, clear and well-presented will always ensure you have the best opportunity to be selected for that all important interview.
At WorkinSpain we can provide you with exactly what you need to make sure that you get noticed by any potential employer. Our team of specialists can draft your professional cv, one that will make you proud to put yourself forward for any particular job, with confidence that you are portrayed in the best way possible, giving you the best chance possible of getting put forward.
Please get in touch with the team to find out more about how we can help you with your cv.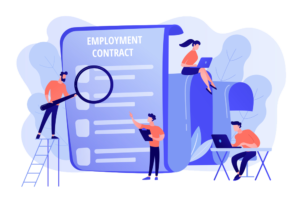 At WorkinSpain we strive to find you that work contract that you are looking for however, we also work with several highly experienced legal experts who can help you with your employment contract. This can include, drafting contracts, assistance with disputes over employment contracts and help understanding or interpreting what your contract states.
For more information or to find out more please contact the team.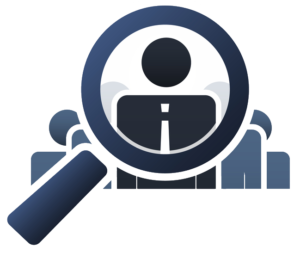 For employers who are looking for that bit extra to ensure that the candidate is the right one for them, we offer the additional service of carrying out background checks, reference checks and even interviewing potential candidates.
This service is bespoke in nature and we would be delighted to discuss your particular needs in order to ascertain how we can best assist you.  Please do not hesitate to contact us with any questions you may have or to obtain a quote for your business.