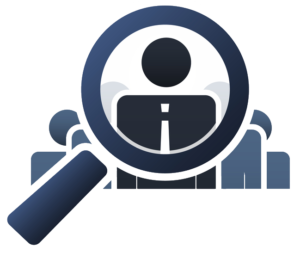 Finding the right candidate for a position in your establishment can be a long and tricky process, requiring you to scan through many CV's, carry out research on multiple candidates, interview multiple candidates, and make some tough decisions. Why not let WorkInSpain take care of all this quickly and efficiently?
Our Services to Employers
Please enter your contact details below to get started with finding the perfect candidate!
Job Vacancy Submission Form