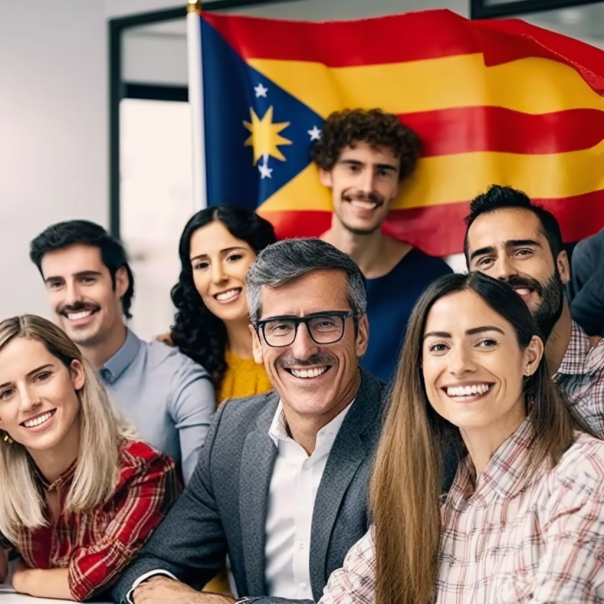 Recruitment is a critical process for any company looking to hire new employees. However, finding the right candidates for your organisation can be a daunting task, particularly if you're not familiar with the Spanish job market. This is where a recruitment agency can be extremely helpful. In this blog, we'll explore the benefits of using a recruitment agency in Spain.
1. Access to a Wider Pool of Candidates
One of the biggest benefits of working with a recruitment agency in Spain is access to a wider pool of candidates. A good recruitment agency will have an extensive network of job seekers across different industries and job roles. They can also leverage their online and offline channels to advertise job openings and source candidates.
With a recruitment agency, you'll be able to reach a larger pool of qualified candidates, increasing your chances of finding the perfect fit for your company.
2. Streamlined Recruitment Process
Recruiting can be a time-consuming and complex process. A recruitment agency can streamline the recruitment process for you. They can handle everything from candidate screening and interviewing to salary negotiations and onboarding.
This means you'll have more time to focus on your day-to-day business operations while the recruitment agency handles the hiring process.
3. Expert Knowledge of the Spanish Job Market
A recruitment agency specialising in Spain will have extensive knowledge of the Spanish job market. They will know which industries are booming, which job roles are in demand, and which companies are hiring.
They can provide valuable insights into the local job market and help you craft job descriptions that appeal to Spanish job seekers. This knowledge will help you save time and resources while improving the quality of your hires.
4. Improved Candidate Quality
Working with a recruitment agency in Spain can improve the quality of your candidates. Recruitment agencies have the expertise to screen and evaluate candidates, ensuring that only the most qualified and suitable candidates are presented to you.
This means you'll be more likely to find a candidate who not only meets your job requirements but also fits in with your company culture.
5. Cost-Effective Recruitment
Hiring a recruitment agency in Spain can be a cost-effective solution for your company.
Agencies will likely offer different services, but they are all designed to save you time and money on aspects of the recruitment process such as advertising, candidate screening, checking references and more.
You'll very likely save time and resources by outsourcing the recruitment process to an agency, allowing you to focus on your core business operations.
How WorkinSpain can help you
WorkinSpain can help your company with all of the above, and more!
Please don't hesitate to get in contact with us or read further about the comprehensive recruitment services we offer.